Friday, December 7, 2018
Twenty-four 4th through 10th grade community jazz ensemble, dedicated to the education, practice and performance of jazz music, committed to serving the area by fostering the genre and spreading the love of music. Christmas program.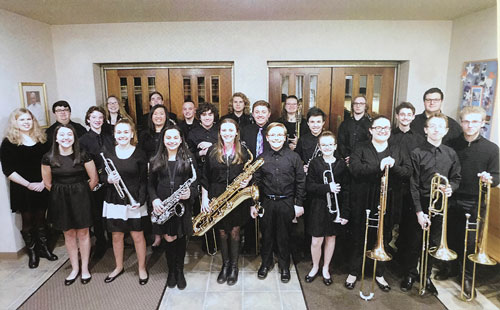 The Cellar Dwellarzz Jazz Band is a group of students from the Hazleton Area dedicated to the practice, performance, listening and enjoyment of jazz.
https://www.facebook.com/cellardwellarzz/